Hairstory is a brain trust of former Bumble and bumble executives, who developed New Wash after one of their product developers struggled with scalp psoriasis.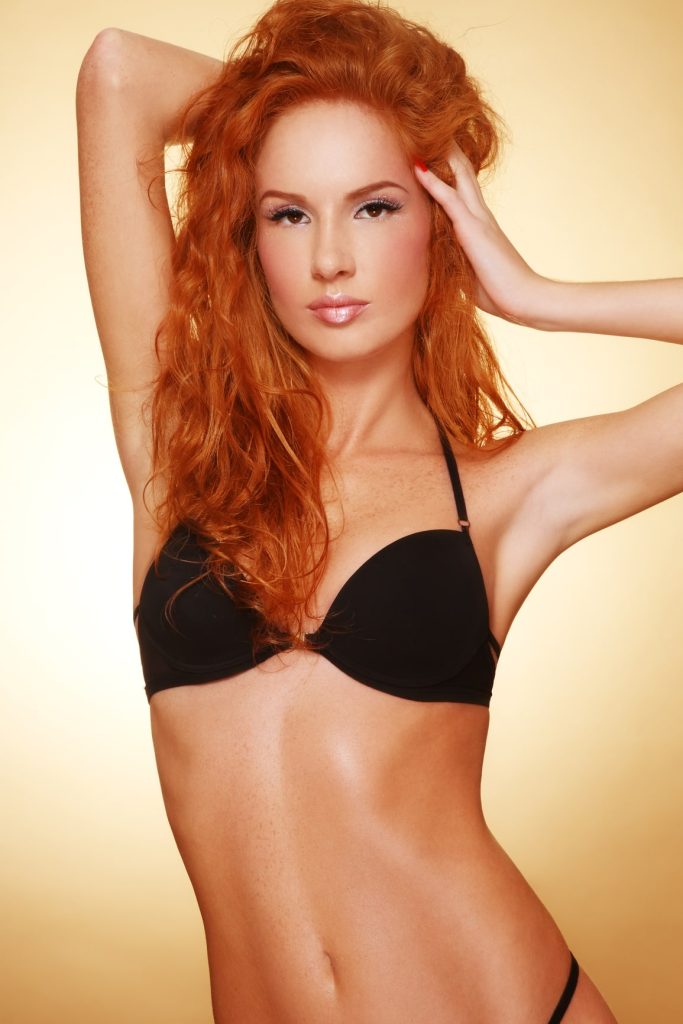 Their detergent-free shampoo cleanser doesn't strip hair of its natural oils or protective barrier, leaving it healthier and stronger with less frequent washings. It also keeps color fresher longer, calming troubled scalps and fighting frizz.
Cleanses without detergents
This sulfate-free, shampoo-less cleansing formula uses plant oils and naturally-derived fatty alcohols to cleanse the scalp and hair without wreaking havoc on the microbiome. The ingredients have a different attraction to water than the detergents in most commercially available shampoos, which helps remove buildup while keeping the hair moisturised and shiny. New Wash also comes in a pouch rather than bottle, which saves on plastic. Unlike other "shampoo-free" cleansers, it doesn't clog up your shower nozzle, which is a good thing because it means you can go longer between washes.
There's a reason this is the best-selling product on the market; it cleans and nourishes your hair in a way that no other shampoo can match. The brand also has an impressive arsenal of other hair products to suit every need, including a styling serum, balm for curls, body-and-volume mousse, and hairspray.
Nourishes hair
Hairstory's New Wash is a two-in-one shampoo and conditioner that deeply cleanses without stripping away natural oils. It also works to hydrate and balance every hair type, whether it's fine or curly. It's infused with essential oils like Rose Damascena Flower, Sunflower Seed Oil, Evening Primrose Oil and Jojoba to nourish your hair and make it silky, shiny and soft. It's a safe and effective alternative to shampoo and is perfect for sensitive scalps and those who suffer from dry and itchy scalp.
Unlike other shampoos, New Wash doesn't foam, so you have to work it into your scalp and strands before rinsing thoroughly. You should use your fingers or a scalp brush to massage your hair and make sure you aren't left with any product on the ends. To ensure your hair stays nourished, apply about two pumps of Hair Balm and work through your strands after washing with New Wash to keep your hair looking and feeling its best.
Balances every hair type
Unlike shampoo, which is designed to strip hair of its natural oils, New Wash is an all-in-one scalp and hair cleanser that works without the need for detergents or harmful chemicals. The sulfate-free formula is powered by essential oils and natural ingredients to clean, soothe, and nourish the scalp while also helping to calm inflamed or suffering hair. This incredibly versatile hair cleanser can be used on all hair types, including fine, frizzy, dry, or greasy hair. However, some people may need to use a separate oil-controller in their daily routine to prevent over-drying and flaking.
This eco-friendly cleanser comes in a pouch instead of a traditional bottle, and it uses 63% less plastic than a standard shampoo bottle. To further reduce the amount of waste, the brand has also launched a refillable packaging system and will be transitioning to reusable pouches by 2021. To get the most out of your new wash, make sure you're diligent with rinsing.
Nourishes scalp
The best thing about New Wash is that it doesn't dry out or strip your hair of its natural oils. Its formula contains gentle emollients and antioxidants that aren't found in traditional shampoos. It also comes in a reusable bottle that uses 63% less plastic than a standard shampoo bottle — hello sustainability! And it's a good idea to use it every day, even on color-treated hair. Some users may experience a slight transition phase during the first few months as their scalp adjusts to the change. It's important to rinse thoroughly and be careful not to over-wash your hair. This is especially true for oily scalps. The most impressive part of all is that a little goes a long way. It's also a great time saver when it comes to traveling — just squeeze the bottle to the bottom of your bag and you're good to go.