Dating profile photos are a critical part of online dating success. A good professional dating photo can make you more attractive, increase your chance of a successful match and boost your confidence.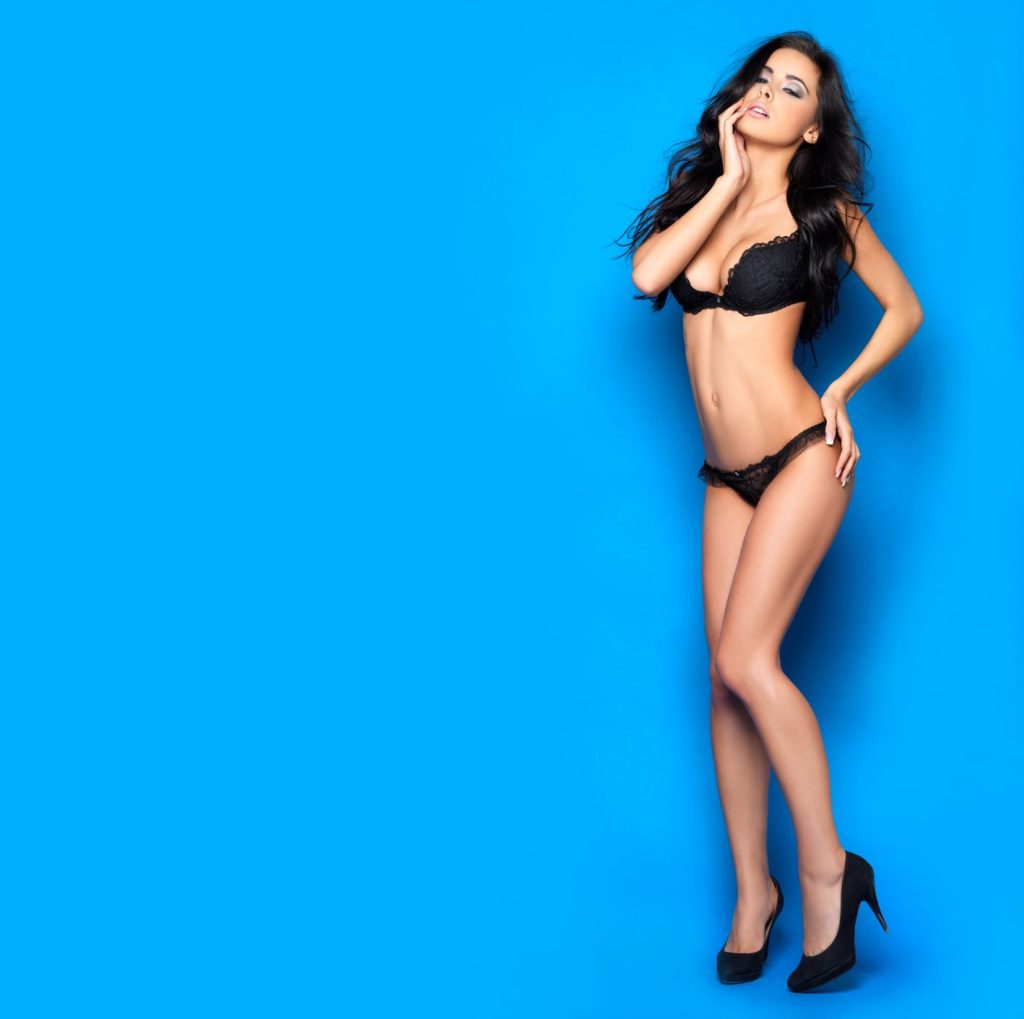 However, a lot of people don't know where to start when it comes to getting new photos. That's where online dating photographers come in.
Headshots
A high-quality headshot can boost your chances of attracting a match. It should be styled in a flattering manner and feature a pleasant expression.
You can also add color to your photos with clothing, shoes, and accessories. Books, headphones, cameras, hats, coffee cups, newspapers, magazines, and yoga mats can all make great props.
The key to a beautiful headshot is to look straight into the camera with a relaxed smile. This helps you convey that you are genuinely approachable and open to new people.
In addition to the main headshot, it is important to include a full body shot and a lifestyle photo. These shots help your potential matches get a sense of who you are and what you enjoy doing.
Unfortunately, online dating profile photographs have become a common target for catfishers who steal photos from other people's profiles. They often use overly-retouched photos that give the industry a bad name. This is why it's so important to choose an online dating photographer who understands the nuances of natural, yet professional Dating Photography.
Bodyshots
Your headshot is one of the most important photos on your profile, especially if you're looking to attract new dates. It's the first thing a potential suitor sees and gives them an impression of who you are.
For this reason, it's crucial to get it right. Your dating profile photographer will help you choose the best angle, light and pose to ensure you look your best.
In addition to your main shot, you may also want to consider a full body image that shows off your sculpted physique in all its glory. This will make you look more confident, and that's a win in any book!
Taking the best full-body image will take some trial and error, but the key to success is finding the ideal time of day for natural light. For example, if you're taking the photo outdoors, try to capture it on the first sunrays of the day or just before sunset.
Activity shots
One of the best tidbits we've learned from our plethora of dating photo shoots is that activity and sports related photos get you more likes than standard lame-o photos. In particular, pictures of you doing something you're actually looking forward to or genuinely enjoy are a winner. Examples of this are hiking, yoga, boating and a variety of other outdoor activities for both men and ladies alike. Having a few quality shots of you and your mates out and about doing something you're truly looking forward to is the sexiest thing you can do to increase your chances of finding love online.
Location shots
Online dating photographers have an important role to play when it comes to showcasing your personality and appearance. They know how to pose you in a way that conveys confidence, mystery and style. Often, their photographs are the first impression that a potential date will have of you. They are a great resource when you want to update your dating profile photos and attract more dates!
There are many different types of location shots that online dating photographers can take. You can choose to have a shoot in a natural setting, at a friend's house or a fun and unique location. If you want a more glamorous look, you can also opt for studio shots. However, it is important that these pictures actually look like you and don't misrepresent you. In addition, you'll want to avoid photos that include other people of the opposite sex. This will prevent others from making assumptions about your sex preferences and lifestyle.