Meetups are a great way to make new friends in any city. The Triangle is no different, with a wide variety of groups that cater to all ages and interests.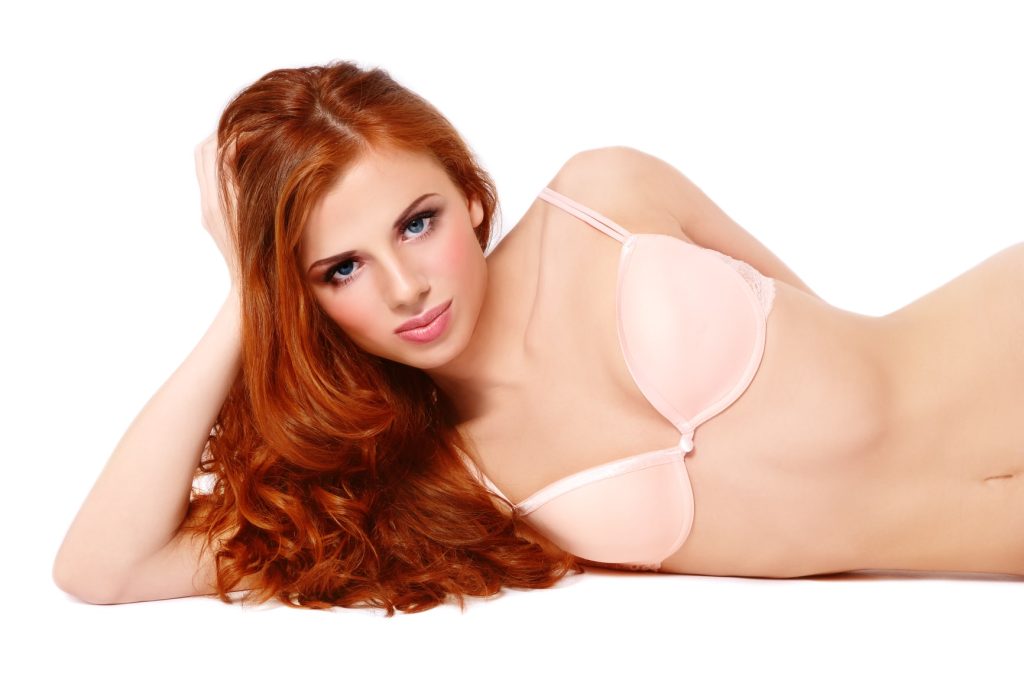 As a result, there's no shortage of options for Raleigh's tech community to connect and network. Here are some of the top groups you should check out!
All Things Open
Here in the Triangle (Raleigh, Durham, Chapel Hill), techies have a wide variety of choices for unique meetups groups that fit our interests.
One of the most interesting ones is All Things Open, a polyglot technology conference focusing on the tools, processes and people making open source possible. Its target audience includes designers, developers, decision makers, entrepreneurs and technologists of all types and skill levels.
In addition to its annual conference, All Things Open has a regular monthly meetup series that features traditional talks and group discussions around a variety of predetermined inclusion subtopics. Hyperledger is a long term supporter of All Things Open and will be sponsoring the Inclusion in Open Source and Technology event that will take place Sunday, October 13 at the Raleigh Convention Center.
Women in Tech Allies
Women in Tech Allies is a tech-loving group of Raleigh locals and visitors looking to network and learn more about what is happening in the tech industry. Their monthly meetings are packed with information, inspiration and enlightenment. The organization boasts over 1,300 members, a stellar roster of guest speakers and a well-run membership directory. A recent innovation was the formation of an Allyship Committee, a dedicated group that focuses on building and maintaining strong ties within the Triangle's many tech organizations. Among other things, the organization aims to help recruit, retain and grow more women in technology. The most notable accomplishment of the Allyship Committee is their Allyship Innovation Award, a program that recognizes members who exhibit the most effective and exemplary leadership in bringing about organizational change for women within STEM.
North Hills Network
Meetups can help you build meaningful relationships, keep up with trends + job opportunities, and enhance your entrepreneurial skills. Plus, networking is a great way to establish yourself in Raleigh.
Whether youre a beginner or seasoned veteran, theres a networking event out there for you! Heres a list of 10 groups in Raleigh that will help you connect with the right people, grow your network, and build lasting relationships.
North Hills Network is a meetup group that brings together tech allies of all genders and backgrounds to further diversity and inclusion through knowledge-sharing and networking. The group's events include panels and breakout sessions on timely topics.
Career Transitions Forum
Aside from networking with peers, the Career Transitions Forum also offers the honor of being the first in the area to provide free human resources training and assistance to a large number of the city's unemployed workforce. Founded in 2008 and operated by a phalanx of volunteer advisors, the group has managed to make a splash in the community with their new found focus on helping area professionals re-engineer their careers in a fun and rewarding manner. The organization's motto is "Helping Others Re-Engineer Their Lives, One Person at a Time", and their website features an abundance of informational resources for those seeking career guidance and advice. Among other services, they offer job search help, career development and counseling, as well as workshops, seminars and conferences.
Fun in the North
Raleigh is a fun city, with lots of diversions for all types of travelers. It has museums that are great for learning and restaurants that offer delicious southern dishes.
There are also plenty of natural areas to enjoy, including the Neuse River Greenway Trail and JC Raulston Arboretum. The North Carolina Museum of History and Mordecai Historic Park are great places to learn about the city's history.
The city's parks are also great for families to play, and the paddle boats and carousel at Pullen Park are a popular attraction.
If you're looking for a fun way to meet new people in the area, check out the Fun in the North group. They're a fun and successful networking event designed to bring business professionals together in the Raleigh and Wake Forest communities.