When your friend confides in you that she is getting cold feet before her wedding, you need to be careful what you say. Your response could have a huge impact on her decision.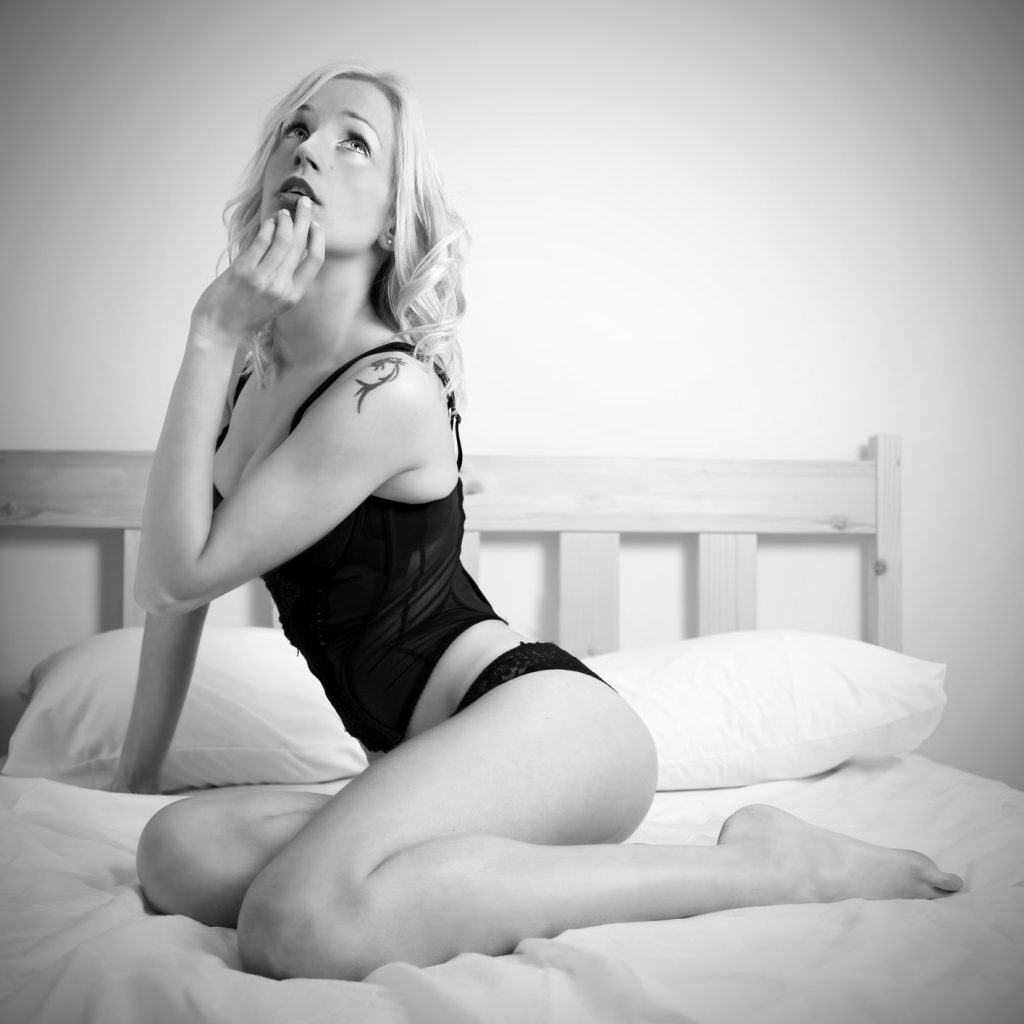 First and foremost, you should reassure her that it's completely normal to get cold feet before a wedding. It is a big commitment with huge cultural expectations.
1. Realize that you are under a lot of pressure
If your friend confides in you about having cold feet before her wedding, the most important thing to remember is that she is incredibly vulnerable. It's likely that she has a lot on her mind, including fear that her family may not approve of the marriage or that her partner will cheat on her once she's married.
It's also likely that she's stressed about all the things that need to be done for the big day. Whether it's a budget crunch, the logistics of a multi-location reception or antagonising family members who are constantly criticising her, there's no doubt that she is under pressure.
It's a good idea to have one night a week where you don't talk about anything related to the wedding or your relationship. This will help you to relax and get some perspective. Thinking back on all the special moments you have shared with your partner can also help to calm your nerves.
2. Talk to a trusted friend or family member
Many people get cold feet before their wedding and they often aren't sure what to do about it. They can be afraid that they won't be able to commit to their partner or they could feel like this is not the right time to get married. It is important to talk to a trusted friend or family member about how you are feeling and listen to their advice.
However, you must be careful who you choose to confide in. If you tell someone who has never liked your partner that you are getting cold feet, they may be more inclined to try and talk you out of it. This can be very damaging to your relationship.
If you are having a hard time dealing with your pre-wedding jitters, it can help to think back on all of the special moments you have shared with your partner. It can also help to relax and focus on the honeymoon.
3. Think back on all the special moments you have shared with your partner
When you're getting cold feet before your wedding, thinking back on all the special moments you have shared with your partner can help calm them. Remembering the times you have bonded over laughter, mutual interest, and love can remind you that this is really what you want.
The fact is, getting married is a big deal and there are a lot of things to think about. From bringing families together to the cost of planning an event, there are a lot of factors that can lead to stress. This is why it's important to talk about the expectations you have with your partner.
However, if you are constantly picking fights with your partner or have that nagging gut feeling that something isn't right, this may be more than just pre-wedding jitters. In these instances, it is a good idea to seek help from a therapist to make sure you are doing the right thing for your future happiness.
4. Don't worry about the little things
A big wedding is a huge commitment that comes with a lot of expectations. It would be weird if people didn't have some nerves about it! But it is important to know the difference between jitters and cold feet. Cold feet are a sign that you should listen to your intuition and think about whether this marriage is right for you.
Some people get cold feet because of things that happened in the past. For example, they may have watched their parents' marriages fall apart or they may have had a traumatic experience in a previous relationship. It is important to talk about these issues with your partner so they can help you overcome them.
Other times, cold feet are a sign that you are just stressed. It is important to take some time to relax and remember that this feeling will pass. If you feel like this is the case for you, try doing some hypnotherapy. It can help to calm the mind and relieve anxiety, leaving you feeling more confident for your big day!