Greenville has so much to offer when it comes to fun activities. You and your date can have a relaxed night out with drinks or something more interactive like an escape room.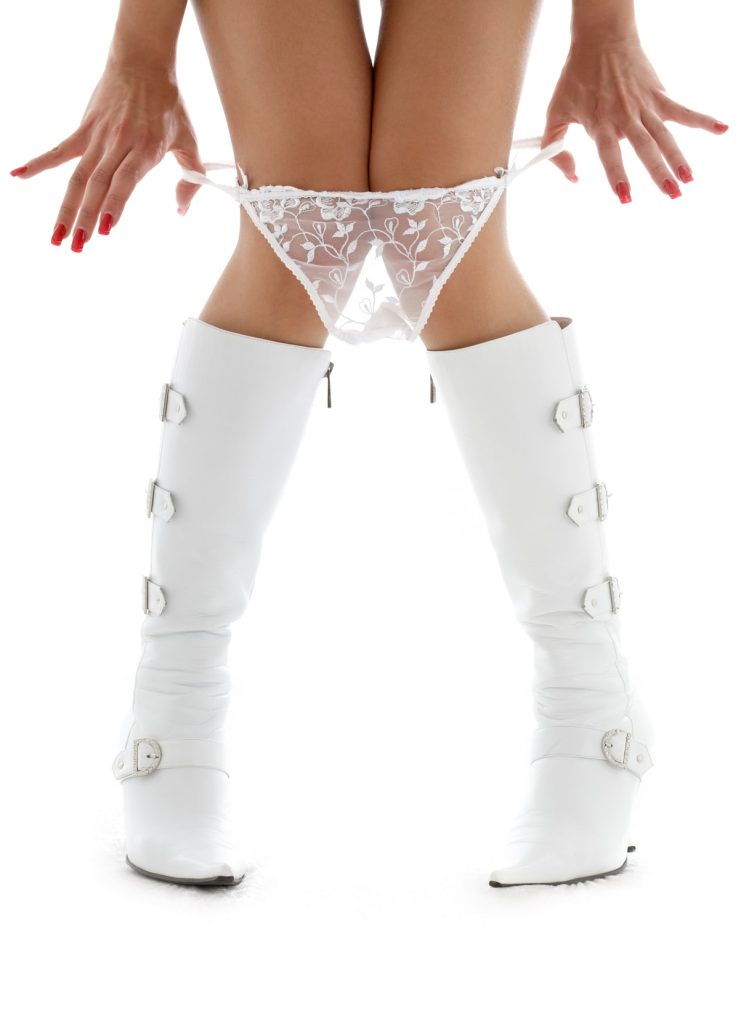 Nothing brings couples together better than a night of laughs. Check out the Comedy Zone or the Greenville Theater.
1. Dinner at Soby's
Greenville is a bustling cultural hub that's filled with artistic attractions, endless entertainment and impressive eclectic eats. Among the many restaurants found here, Soby's stands out as a culinary destination that offers a unique experience with its contemporary continental cuisine blended with traditional Southern ingredients.
The restaurant is set in a renovated cotton mill from the 1800s, bringing a warm and rustic vibe to the dining area. The menu here is diverse, with a variety of options from seafood to new American cuisine and more.
The best part about this eatery is that it has something for every palate. So, whether you're looking for a romantic dinner with your partner or a fun group outing, this place is sure to please.
2. Comedy Zone
Nothing brings a couple together like belly laughing all night long. That's why Greenville has a comedy club called The Comedy Zone that attracts touring comedians and local comedians.
If you want to buy tickets for a future show, they're available online. The Comedy Zone also sells a cookbook and other merchandise. The cookbook is a great gift for anyone who enjoys the comedians at the comedy club.
After the laughs, you can head to a bar for drinks and food. Grill Marks is a great spot for good old-fashioned American cuisine and some of the best shakes you'll ever have. Luna Rosa is a delicious option for pasta and pizza and Menkoi Noodle House offers a unique ramen experience. The Swamp Rabbit Trail is another Greenville attraction that's fun for couples and their dogs.
3. A Greenville Drive Game
Seeing a Greenville Drive game is a great way to spend some quality time with your friends or family. The Greenville Drive are a class High-A minor league baseball team that plays at Fluor Field in Greenville's West End. The team is the South Atlantic League affiliate of the Boston Red Sox.
Greenville Drive games are fun for all ages. In fact, you can bring your dog to the game on "Bark in the Park" nights! Just make sure your pet is well-behaved and up to date on all of their vaccinations.
There are also a number of special events throughout the season at Fluor Field. For example, the first Saturday Drive game of each season features "Saturdays on the District," which activates District 356 with inflatable games and food and beverage offerings from Greenville vendors.
4. Wine Tasting at City Scape Winery
There is no better way to bring out your date's inner wine connoisseur than to take them to a local vineyard. City Scape Winery is a great choice in Greenville that offers tastings and tours.
If you and your date love to grab some ice cream, there are plenty of great options in town. Jeni's in the Camperdown Plaza serves a variety of flavors and has a beautiful outdoor seating area. If you prefer pastries and chocolates, try Kilwins in NOMA Square or Old Europe Desserts in downtown.
There are also many craft beer breweries in the Greenville area that offer brewery tours. Make a day of it by visiting a few and sharing a flight or pint. If you're interested in trying mead, the Wandering Bard Meadery is a great option.
5. An Escape Room
Whether you want to take your date out for a romantic dinner or something a little more lighthearted, Greenville has a wide variety of options to choose from. From a laid back coffee shop to a quaint tea shop, there is sure to be something that both of you will enjoy.
If you're feeling more adventurous, book a hot air balloon ride and take your date to new heights. You can also stroll around charming downtown Greenville, which offers a variety of al fresco dining and boutique shops.
You can always catch a hilarious comedian at the Comedy Zone, or if you're more of a musical person, check out a performance at the Greenville Theatre. For winter enthusiasts, Ice on Main brings ice skating under twinkling lights to downtown Greenville every winter.