In a world that's becoming increasingly digital and interconnected, the realm of intimate connections has expanded to new horizons. Phone sex operators play a significant role in this evolving landscape, providing a unique form of adult entertainment and connection. Whether you're considering becoming a phone sex operator or are already one, this comprehensive guide will equip you with the essential tips for success and safety in this intriguing profession.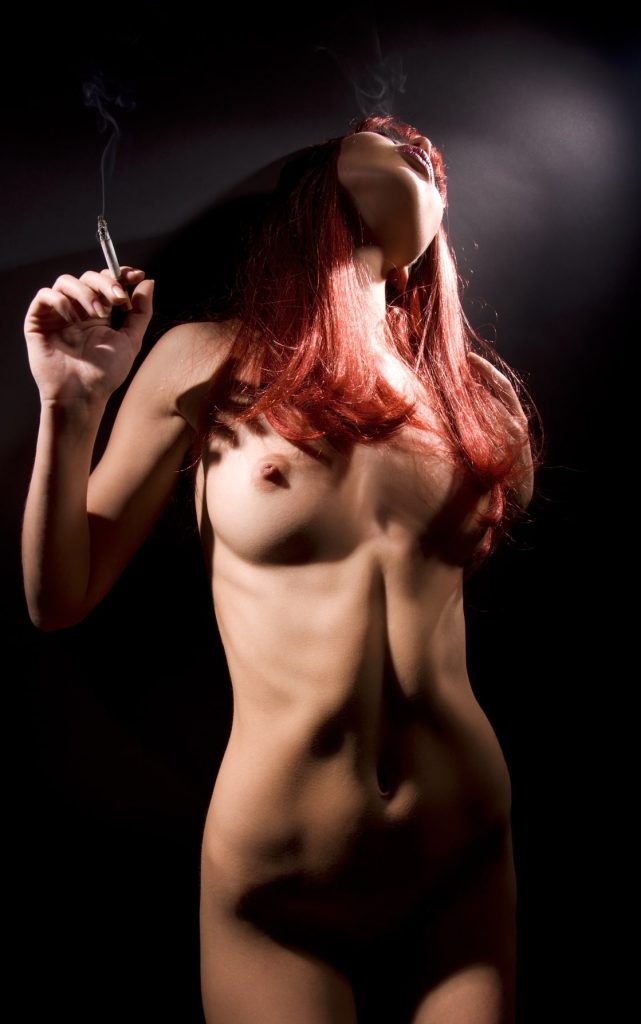 1. Finding Your Comfort Zone
Starting as a phone sex operator begins with a strong sense of self-awareness. Understand your personal boundaries and comfort levels. Determine the types of scenarios and fantasies you're comfortable role-playing, and set limits that safeguard your emotional well-being. Remember, your comfort directly impacts your ability to provide an authentic and satisfying experience for your callers.
2. Creating a Captivating Persona
Developing a compelling persona is crucial for success as a phone sex operator. Choose a persona that aligns with your comfort zone and resonates with your target audience. Whether you're the sultry seductress, the nurturing confidant, or the playful tease, consistency in your character helps build trust and keeps callers coming back for more.
3. Perfecting Your Voice
Your voice is your most valuable tool in this profession. Practice modulation, pacing, and tone to convey a range of emotions. Experiment with different voices until you find the one that best suits your chosen persona. A soothing, melodic voice can evoke desire, while a confident, assertive tone can heighten excitement.
4. Active Listening and Communication
Effective communication is at the heart of every successful phone sex interaction. Listen actively to your caller's desires, fantasies, and cues. Engage in genuine conversations to create an authentic experience. Pay attention to their responses and adapt your dialogue accordingly to keep the energy flowing.
5. Imaginative Storytelling
The art of storytelling is a fundamental skill for any phone sex operator. Craft vivid and imaginative scenarios that transport your callers to different worlds. Use sensory details to engage their senses and immerse them in the fantasy. A well-told story can enhance the connection and intensify their experience.
6. Consistency and Reliability
Consistency is key in building a loyal clientele. Set a consistent schedule for your availability, allowing callers to anticipate when they can connect with you. Reliability builds trust, and regular callers are more likely to seek out your services when they know they can rely on you for a satisfying experience.
7. Empathy and Emotional Intelligence
Being empathetic and emotionally intelligent is essential for creating genuine connections. Understand that callers seek more than just physical satisfaction – they want to be heard, understood, and valued. Show empathy and create a safe space where they can explore their fantasies without judgment.
8. Confidentiality and Privacy
Respect your callers' privacy and maintain strict confidentiality. Assure them that their personal information and discussions will remain private and secure. Establishing this trust is vital for repeat business and building a solid reputation in the industry.
9. Safety Measures and Boundaries
Prioritize your safety at all times. Set clear boundaries with callers and never engage in discussions or scenarios that make you uncomfortable. Use a pseudonym and avoid sharing personal information. Familiarize yourself with the terms of service of the platform you're using and report any suspicious or inappropriate behavior.
10. Marketing and Promotion
In a competitive field, effective marketing sets you apart. Utilize social media, personal websites, or industry-specific directories to showcase your services. High-quality photos, engaging descriptions, and client testimonials can enhance your credibility and attract new callers.
11. Continuous Learning and Improvement
The phone sex industry evolves, and so should you. Keep learning and improving your skills. Seek feedback from callers to identify areas for growth. Attend workshops, read erotica, or even explore other forms of acting to enhance your role-playing abilities.
12. Self-Care and Burnout Prevention
While phone sex operating can be rewarding, it's important to prevent burnout. Take breaks, practice self-care, and disconnect from work when needed. Surround yourself with a support system of friends or peers who understand the unique challenges of your profession.
13. Legal Considerations
Before embarking on a career as a phone sex operator, familiarize yourself with the legal regulations in your area. Understand the age restrictions for both operators and callers, and ensure compliance with relevant laws.
14. Seeking Professional Support
If you find yourself struggling with the emotional or psychological aspects of the job, don't hesitate to seek professional support. Therapists or counselors experienced in dealing with adult industry workers can offer guidance and tools to navigate the challenges you may face.
In conclusion, being a successful and safe phone sex operator requires a combination of skills, empathy, creativity, and dedication. By finding your comfort zone, developing a captivating persona, and honing your communication skills, you can create authentic connections that fulfill the desires of your callers while prioritizing your own well-being. Remember, it's not just about creating fantasies – it's about fostering meaningful connections in a unique and evolving realm of human interaction.