In the world of phone sex operation, creating a fulfilling and respectful experience for both operators and callers hinges on setting clear boundaries and obtaining consent. This comprehensive guide is designed to help phone sex operators navigate the crucial aspects of boundaries and consent, ensuring a safe and satisfying interaction for all parties involved.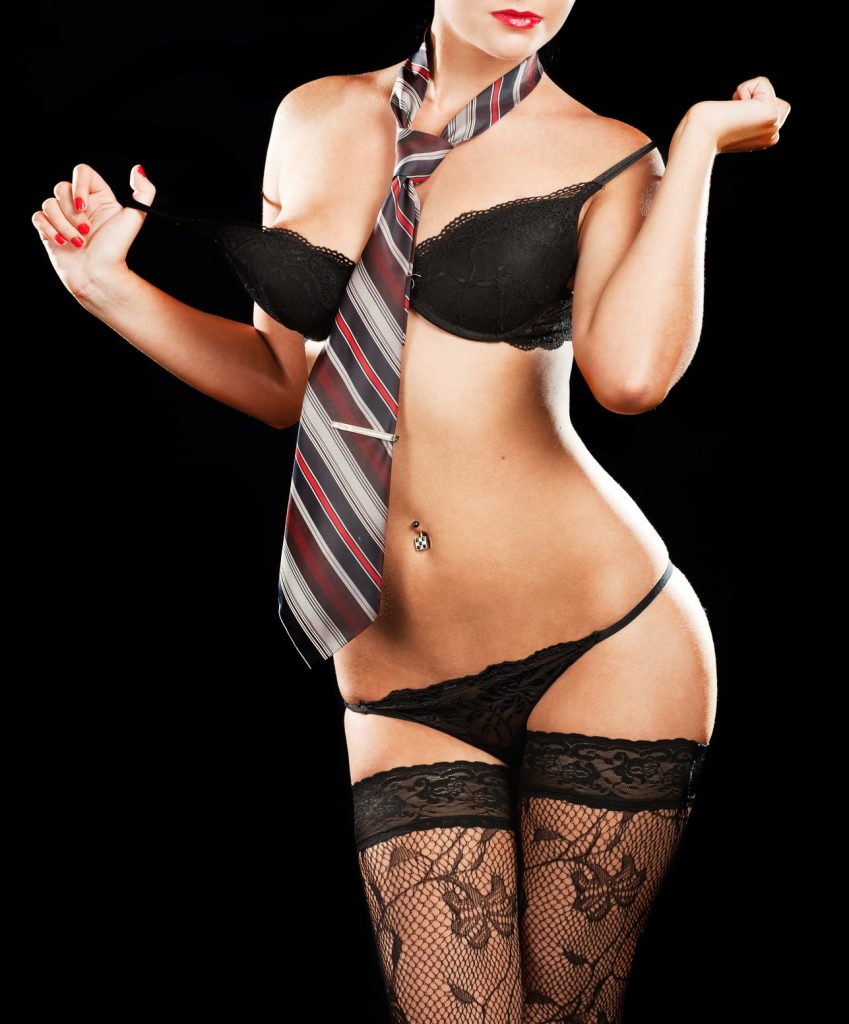 1. Understanding the Importance of Boundaries
Setting boundaries is a fundamental aspect of any healthy interaction, including phone sex. Boundaries define the limits of what you're comfortable with and establish a framework for the type of scenarios and conversations you're willing to engage in. Clear boundaries not only protect your emotional well-being but also contribute to a professional and respectful environment for your callers.
2. Defining Your Personal Boundaries
Start by defining your personal boundaries before engaging in any phone sex conversations. Reflect on what scenarios, language, or topics you're comfortable with and those that you find crossing into uncomfortable territory. These boundaries will serve as your guide, helping you navigate conversations while preserving your emotional equilibrium.
3. Communicating Boundaries with Callers
Open communication about boundaries is essential when interacting with callers. From the onset of the conversation, make your boundaries known to the caller. Politely but firmly communicate the types of scenarios you're willing to explore and those that are off-limits. Reiterate that the boundaries are in place to create a safe and enjoyable experience for both parties.
4. The Role of Consent
Consent is the cornerstone of any interaction, including phone sex. Just as in any other context, obtaining explicit consent from the caller before delving into specific scenarios is crucial. Consent ensures that both parties are comfortable and willing participants, fostering trust and a positive experience.
5. Obtaining Consent During Conversations
Before transitioning into more explicit or intimate scenarios, obtain consent from the caller. Use affirmative language to gauge their interest and willingness to explore certain fantasies. For example, you could say, "Would you be open to exploring a more adventurous scenario?" Always wait for a clear and enthusiastic affirmation before proceeding.
6. Navigating Caller Requests
While setting boundaries is essential, some callers may push the limits or request scenarios that make you uncomfortable. In such cases, it's important to assertively uphold your boundaries and communicate your limitations. Politely decline requests that cross your boundaries and redirect the conversation to a more suitable topic.
7. Handling Unexpected Scenarios
Occasionally, you may encounter unexpected scenarios or conversations that catch you off guard. In these situations, it's acceptable to pause the conversation and communicate your discomfort. Use assertive yet respectful language to express your boundaries and guide the conversation back to a more comfortable topic.
8. Flexibility within Boundaries
While maintaining boundaries is crucial, it's also important to be flexible and adaptable within your defined limits. Tailor your approach to each caller's preferences and find creative ways to explore their fantasies without compromising your comfort. This balance allows for a personalized and enjoyable experience while upholding your boundaries.
9. Dealing with Inappropriate Behavior
In the event that a caller engages in inappropriate behavior, such as disrespecting your boundaries or engaging in explicit language without consent, take immediate action. Politely but firmly address the behavior, remind the caller of your boundaries, and provide them with a warning. If the behavior persists, utilize the platform's reporting mechanisms to ensure a safe and respectful environment.
10. Prioritizing Self-Care
Setting boundaries and obtaining consent are essential not only for the caller's experience but also for your own well-being. Regularly check in with yourself to ensure that you're comfortable and emotionally supported. If a conversation leaves you feeling uneasy, take time to practice self-care and seek support from peers or professionals if needed.
11. Continuous Learning and Improvement
As you gain experience as a phone sex operator, you'll likely encounter various scenarios and challenges. Use each interaction as an opportunity to learn and refine your approach to setting boundaries and obtaining consent. Seek feedback from callers to better understand their preferences and ensure that you're consistently providing a positive and respectful experience.
Navigating the intricacies of setting boundaries and obtaining consent is a vital skill for any phone sex operator. By clearly defining your personal boundaries, communicating effectively with callers, and prioritizing consent, you create a safe, respectful, and enjoyable environment for both you and your callers. Remember, the key to a fulfilling and successful experience lies in the balance between exploring fantasies and maintaining mutual respect and consent.