In the world of phone sex services, confidentiality and anonymity are paramount. Callers seek a safe and discreet space to explore their fantasies and desires, making it essential for phone sex operators to prioritize caller privacy. This comprehensive guide delves into the importance of confidentiality, practical measures to ensure anonymity, and the ethical responsibilities that come with offering a secure environment for callers.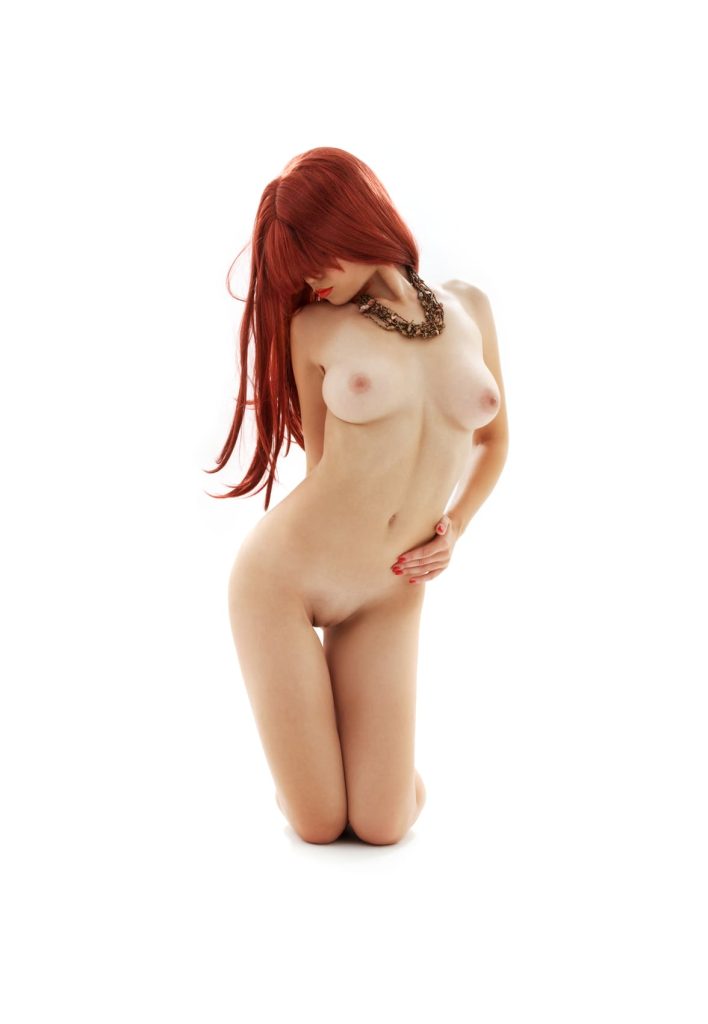 1. The Significance of Confidentiality
Confidentiality is the cornerstone of trust in any professional relationship, including phone sex services. Callers entrust operators with their intimate thoughts, fantasies, and personal details. Maintaining confidentiality ensures that callers feel safe, respected, and free to explore their desires without fear of judgment or exposure.
2. A Sanctuary of Anonymity
Anonymity is a crucial aspect of caller privacy. Many callers seek the liberation that comes from engaging in intimate conversations without revealing their true identities. Phone sex operators play a vital role in creating a sanctuary of anonymity, allowing callers to express themselves authentically and without reservation.
3. Safeguarding Personal Information
Phone sex operators must adopt stringent measures to safeguard callers' personal information. This includes refraining from collecting unnecessary details, such as real names or contact information. Utilize secure and private platforms that prioritize data protection and encryption to prevent unauthorized access.
4. Establishing Clear Guidelines
From the outset of each conversation, outline the confidentiality and anonymity guidelines for the caller. Assure them that their personal information and discussions will remain strictly confidential. This transparency builds trust and allows callers to fully immerse themselves in the experience.
5. Pseudonyms: A Shield of Privacy
Using a pseudonym is a common practice among phone sex operators to maintain caller privacy. It adds an additional layer of anonymity, allowing operators to engage in conversations without revealing their true identities. Encourage callers to do the same, enhancing the sense of security on both sides.
6. Ethical Responsibility
Phone sex operators hold an ethical responsibility to respect caller privacy and uphold their confidentiality. This extends beyond the conversation itself to the handling of any recorded content or personal data. Strive to treat every caller's information with the same level of respect and care that you would expect for your own.
7. Secure Communication Platforms
Choosing the right platform is crucial to ensuring caller privacy. Opt for established and reputable platforms that prioritize security and encryption. Research the platform's privacy policies, data handling practices, and security features to make an informed choice.
8. Data Protection and Storage
If you record calls or maintain any data related to callers, it's essential to have robust data protection measures in place. Store data securely, use strong passwords, and regularly update your security protocols. Limit access to sensitive information only to authorized personnel.
9. Responding to Inquiries
In the event that a caller inquires about the security of their information, respond promptly and reassure them of your commitment to confidentiality. Address any concerns they may have and provide clear explanations of the measures you take to protect their privacy.
10. Handling Sensitive Topics
Confidentiality becomes especially vital when callers discuss sensitive or personal topics. Create a supportive and nonjudgmental environment where callers feel safe sharing their thoughts and experiences. Be empathetic and assure them that their conversations are entirely confidential.
11. Professionalism and Empathy
Maintaining professionalism is essential to building trust with callers. Show empathy, compassion, and respect in every interaction. By creating a comfortable and safe space, you encourage open and honest conversations while upholding caller privacy.
12. Addressing Breaches of Privacy
In the rare instance of a breach of privacy, take immediate action to rectify the situation. Communicate openly with the caller, apologize for any lapses, and take steps to prevent such incidents in the future. Transparency and accountability are crucial to rebuilding trust.
13. Continuous Improvement
Caller privacy is an ongoing commitment that requires constant vigilance and improvement. Stay informed about the latest privacy regulations and industry best practices. Regularly assess your protocols and adapt as needed to ensure the highest level of confidentiality and anonymity.
14. Seeking Professional Guidance
If you're unsure about the best practices for ensuring caller privacy, consider seeking professional guidance. Consult legal experts or privacy specialists to ensure that you're fully compliant with relevant laws and regulations.
15. Empowering Callers
Empower callers by respecting their privacy and encouraging them to communicate their boundaries and comfort levels. Let them know that their feedback is valued and that you're dedicated to providing a secure and respectful environment.
In the world of phone sex services, maintaining confidentiality and anonymity is not just a legal obligation, but a moral responsibility. By prioritizing caller privacy, phone sex operators create a space where individuals can freely explore their desires and fantasies without fear of exposure. Remember, the trust you build through confidentiality and anonymity lays the foundation for meaningful and authentic connections in the realm of phone sex.