Operating as a phone sex operator comes with a unique set of legal considerations that are essential for ensuring a safe and compliant business. Navigating these regulations is crucial not only to protect yourself but also to provide a secure and respectful environment for your callers. This comprehensive guide explores the legal aspects that phone sex operators need to be aware of and offers insights on how to navigate regulations and maintain compliance.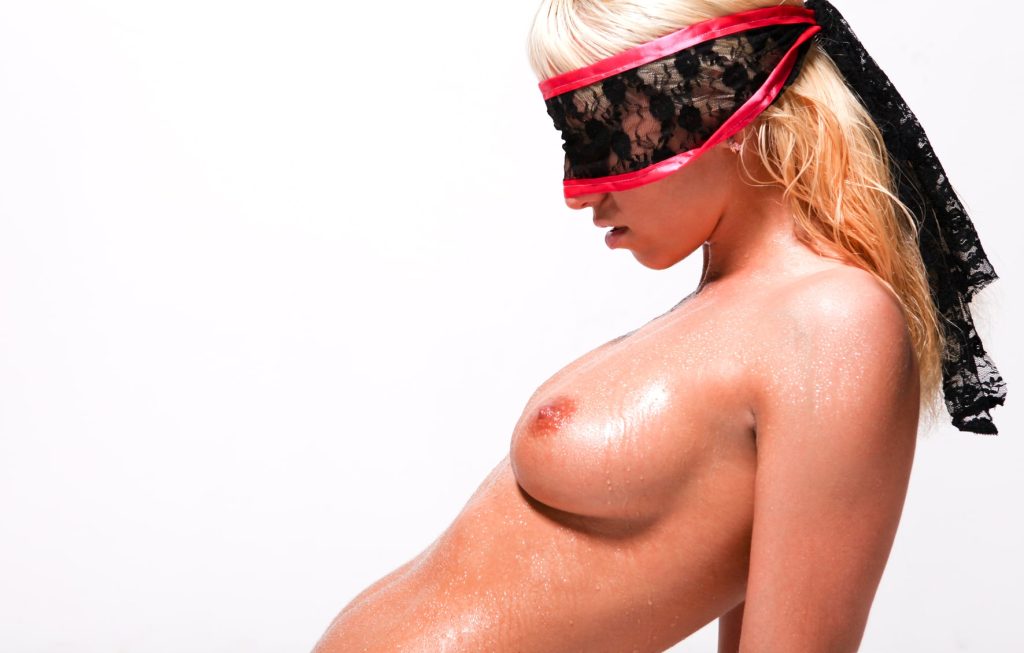 1. Legal Age Requirements
One of the primary legal considerations is ensuring that both operators and callers meet the legal age requirements. Operators must be of legal age to provide adult content, and callers must be adults as well. Verify the age of callers before engaging in any explicit content or discussions.
2. Consent and Boundaries
Obtaining explicit consent and establishing clear boundaries is paramount. Before delving into explicit scenarios, ensure that callers are willing participants and have provided consent for the content of the conversation. Always respect their boundaries and refrain from pressuring them into any uncomfortable discussions.
3. Platform Regulations
Different phone sex platforms may have their own regulations and guidelines. Familiarize yourself with the terms of service, content restrictions, and community guidelines of the platform you're using. Adhering to these regulations ensures a smooth experience and prevents potential violations.
4. Obscenity Laws
Be aware of obscenity laws in your jurisdiction. While phone sex operates in the realm of adult entertainment, there are legal limits to explicit content. Familiarize yourself with what constitutes obscenity in your area and avoid engaging in any discussions or scenarios that may be considered unlawful.
5. Record-Keeping Requirements
Some jurisdictions may require phone sex operators to maintain records of conversations for a certain period of time. Understand the record-keeping requirements in your area and ensure that you're compliant with any necessary documentation.
6. Identity Protection
Protecting your identity and the identity of your callers is crucial. Use pseudonyms and avoid sharing personal information during conversations. This not only ensures your safety but also respects the privacy of your callers.
7. Online Privacy and Data Protection
If you maintain a website or use online platforms, prioritize online privacy and data protection. Clearly outline your privacy policy, detailing how you collect, store, and use personal information. Implement strong security measures to safeguard any data you collect.
8. Tax Obligations
As a self-employed phone sex operator, you may have tax obligations. Consult a tax professional to understand your tax liabilities, deductions, and reporting requirements. Keeping accurate financial records is essential for fulfilling your tax obligations.
9. Licensing and Registration
Some jurisdictions may require adult entertainers, including phone sex operators, to obtain licenses or register their businesses. Research the legal requirements in your area and take the necessary steps to obtain any required licenses or registrations.
10. Online Content Distribution Laws
If you create and distribute audio or written content related to phone sex, be aware of online content distribution laws. Understand copyright regulations, intellectual property rights, and any restrictions on the distribution of explicit material.
11. Non-Discrimination Policies
Adhere to non-discrimination policies in your interactions with callers. Avoid engaging in conversations that promote hate speech, discrimination, or any form of harm. Create a respectful and inclusive environment for all callers.
12. Respect for Callers' Boundaries
Just as you have boundaries, callers also have limits. Respect their boundaries and refrain from pushing them into uncomfortable territory. Prioritize the well-being and comfort of your callers in every interaction.
13. Legal Consultation
If you're unsure about any legal aspect of operating as a phone sex operator, consider seeking legal consultation. An attorney with experience in adult entertainment law can provide guidance, ensure compliance, and answer any questions you may have.
14. Ongoing Education
Laws and regulations in the adult entertainment industry can vary and change over time. Stay informed and continuously educate yourself about legal developments and any changes that may affect your role as a phone sex operator.
15. Ethical Responsibility
While legal considerations are important, ethical responsibility is equally crucial. Prioritize the well-being, comfort, and consent of your callers. Maintain a professional and respectful approach, even as you navigate the legal landscape.
Navigating the legal considerations of being a phone sex operator requires diligence, awareness, and a commitment to compliance. By understanding and adhering to regulations, you can create a safe and secure environment for both yourself and your callers. Remember, your dedication to legal and ethical standards not only ensures your own protection but also contributes to a positive and respectful experience for all parties involved.